Hours of fun & creativity!
With Color Tap we set out to create a fun & relaxing coloring app that we felt comfortable getting kids to use & play with on their own.
AD-FREE!
You won't find any ads in Color Tap and you don't need expensive subscriptions to access the hours of fun.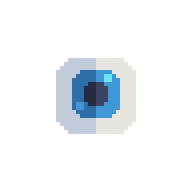 No tracking
There are no third-party tracking scripts or data collected of your usage. Nothing. Zilch. Nada.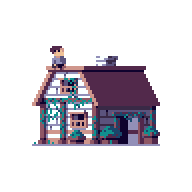 Licensed art
We've curated and licensed high quality art from amazingly talented pixel artists from all over the world.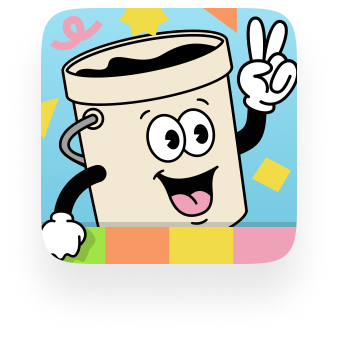 Kind words about Color Tap
Don't just take it from us - read the reviews we've gotten from parents, kids & users:
The game plays and looks fantastic and no ads which is amazing!
/Eric12341234
A cute little paint by numbers app. There are different themes to choose from such as animals, objects or food. When you paint it gives you a nice sound effect and haptic feedback which adds to the experience.
/sarasarasarAAA
I love color by numbers and I'm obsessed with the pictures offered by this app - they're adorable and very fun to color.
/piango3
Me and my kids love this app. It's very relaxing and well made. The pixel art is gorgeous too!
/manonlefkos
I like the app and the kids love it. Such a relief not to have to buy inside the app, everything is available from start. Already nearly 100 paintings completed.
/x362
I had as much fun as my daughter with this. The design, animation and sound are all super joyful. Excellent!
/moppedisco
These reviews can be found on our Apple App Store page. Some of them has been translated from the original written language.
A safe & creative space
Color Tap is a beautiful, simple and delightful color by numbers experience that is designed to be a safe space for kids to explore hundreds of pixel art pieces.
There won't be any distractions from the coloring experience with pleas of in-app purchases or us trying to sell you an expensive subscription. There won't be malicious ads littered in the app or tracking of you or your childs activity in Color Tap.
→ Learn more
Reviewed & certified by teachers
Educational App Store is an independent marketplace that help teachers and parents around the globe with their child's education through the use of apps.

They score individual apps against their unique rubrics learning criteria. Criteras that are included are content, educational value, design and integration.

An experienced and practicing teacher reviewed Color Tap for Educational App Store and we received a 5-star rating!
→ Read their review